(818) 205-9808
16030 Ventura Blvd
Suite 100
Encino, CA
Welcome to the Skinwell Dermatology Experience
Your Premier Dermatologist in the Los Angeles, Encino, Sherman Oaks, Bel-Air, Tarzana area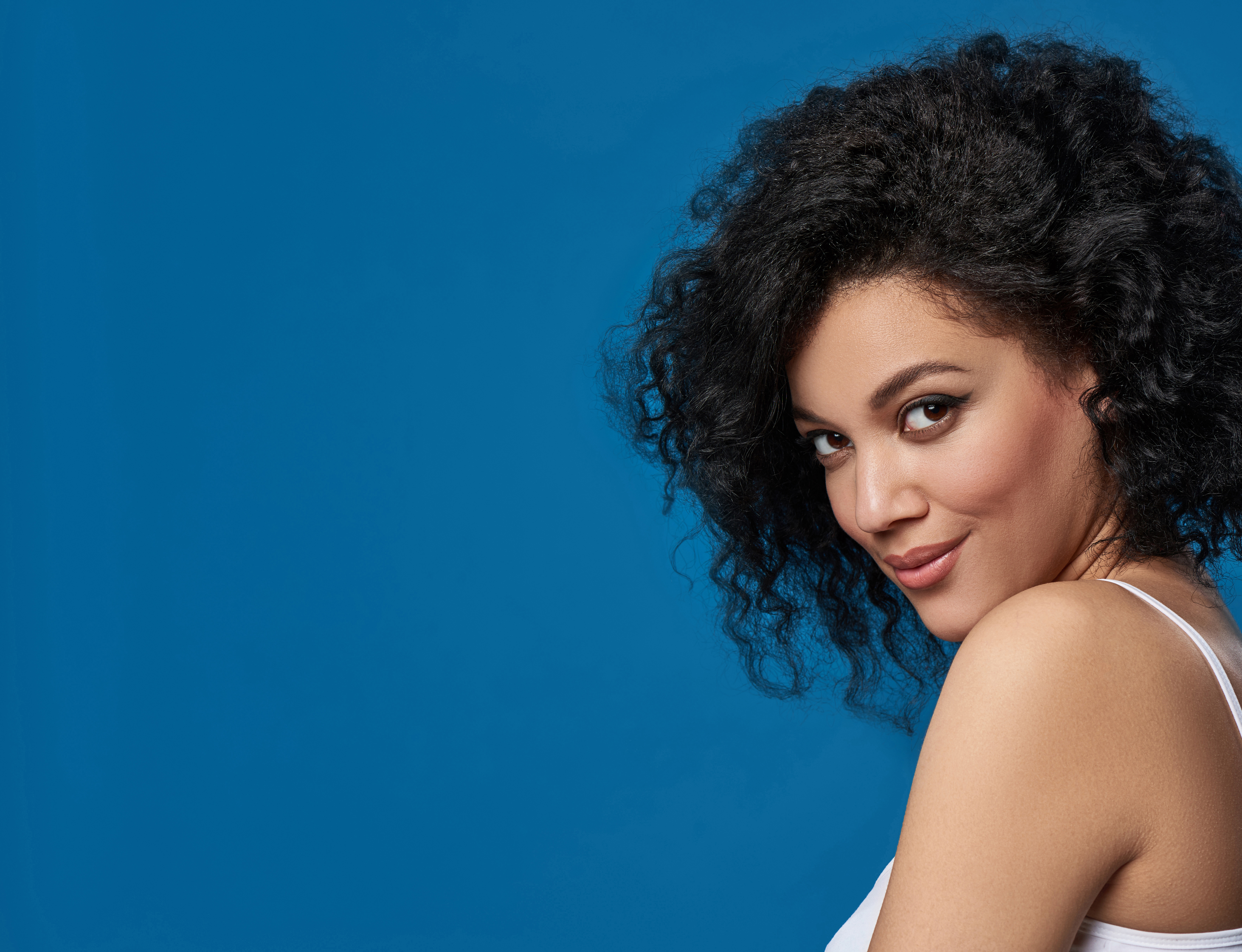 Doing skincare, but your skin doesn't care?
Clear enviable skin isn't created overnight. But with the right approach, everyone can achieve the skin they want.

Our approach is to treat or eliminate your problem areas while accentuating the good. All the while mindful of our underlying philosophy of maintaining healthy skin — we don't want to simply cover up problems, we want to treat them at their root.
How do you get to the root of my problem?
First, we get a complete understanding of the cause of your skin issue with a comprehensive history and physical exam. This includes considering every medical and social factor including:
Genetics
Diet and Nutrition
Hormones
Oil Gland Density
Skin Care Routine and Sun Protection
Personal Habits (subconsciously pick at your skin? sleep with your makeup on? etc...)
Once we get a full understanding of whats causing your issue, we can then tailor a solution to your skin and your lifestyle. We have a huge array of treatment options in our arsenal that we can use to come up with a personalized solution.
Learn more about some
(but not even all)
of the conditions we commonly see